Sole e luna (sun and moon) and Germano reale (the Mallard) are our guest's rooms located on the first floor of the farmhouse. We have personally decorated them, every detail has been carefully considered to create the right balance between a dreamlike and real atmosphere, with a unique Tuscan touch.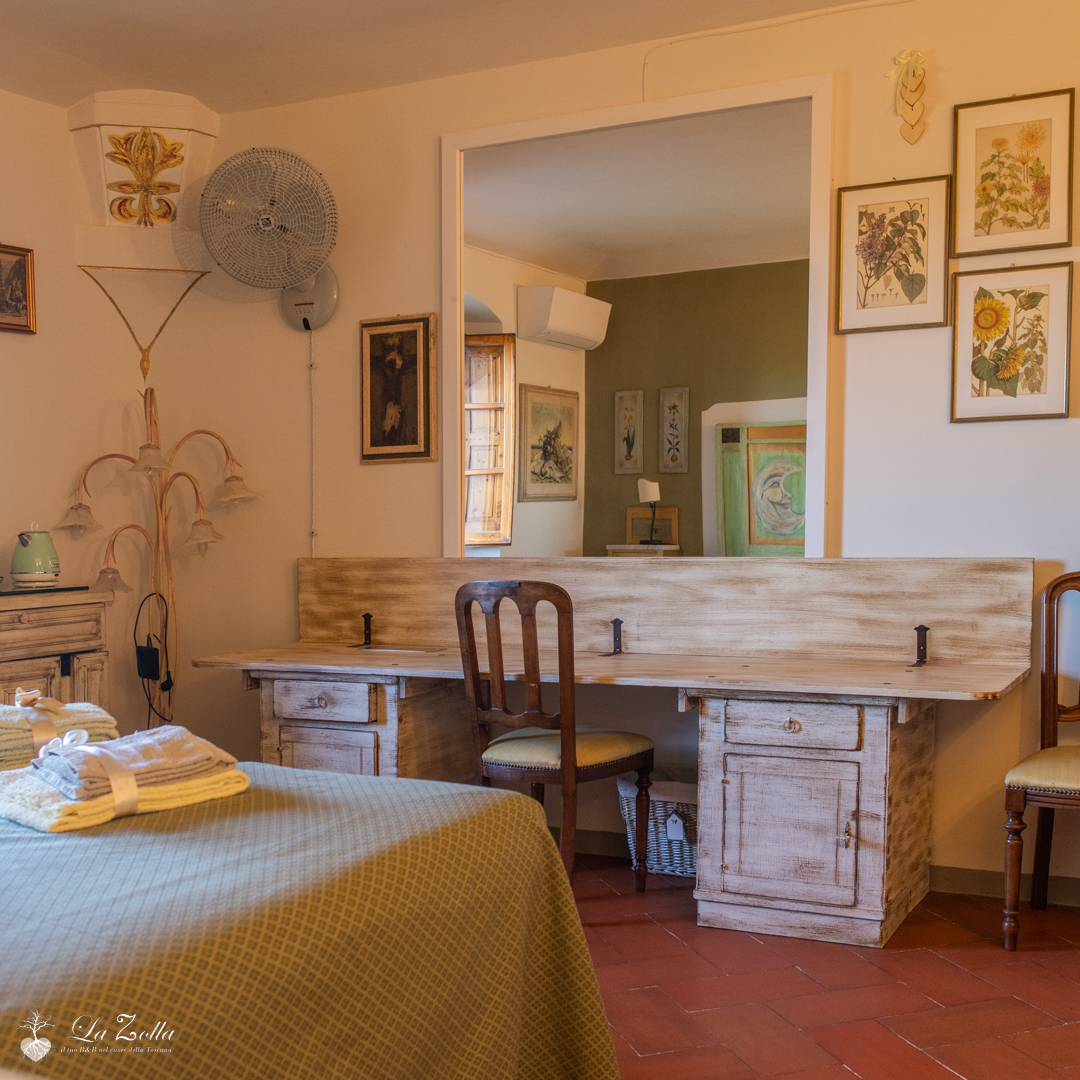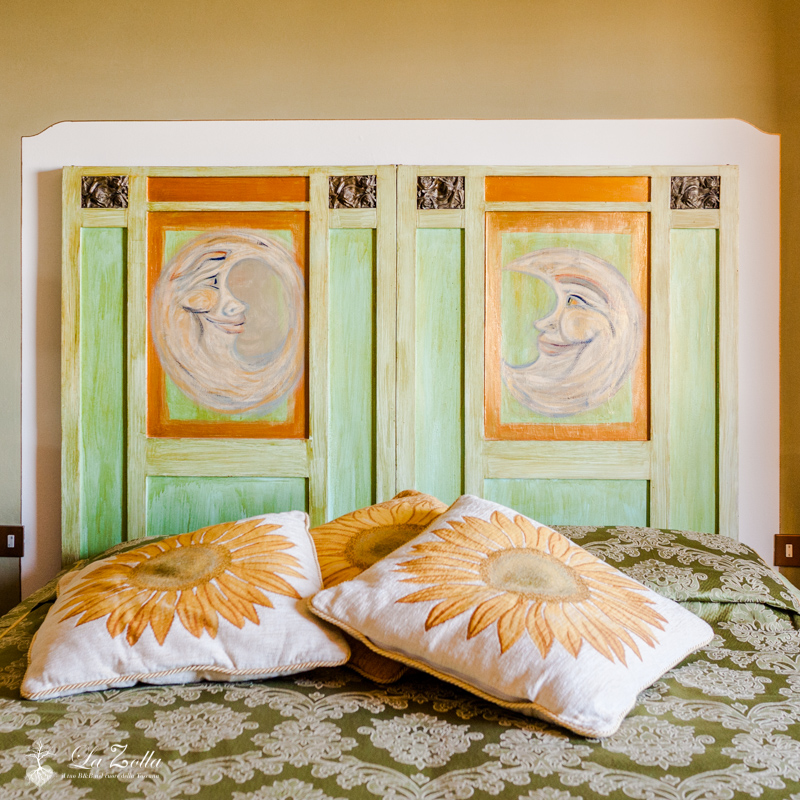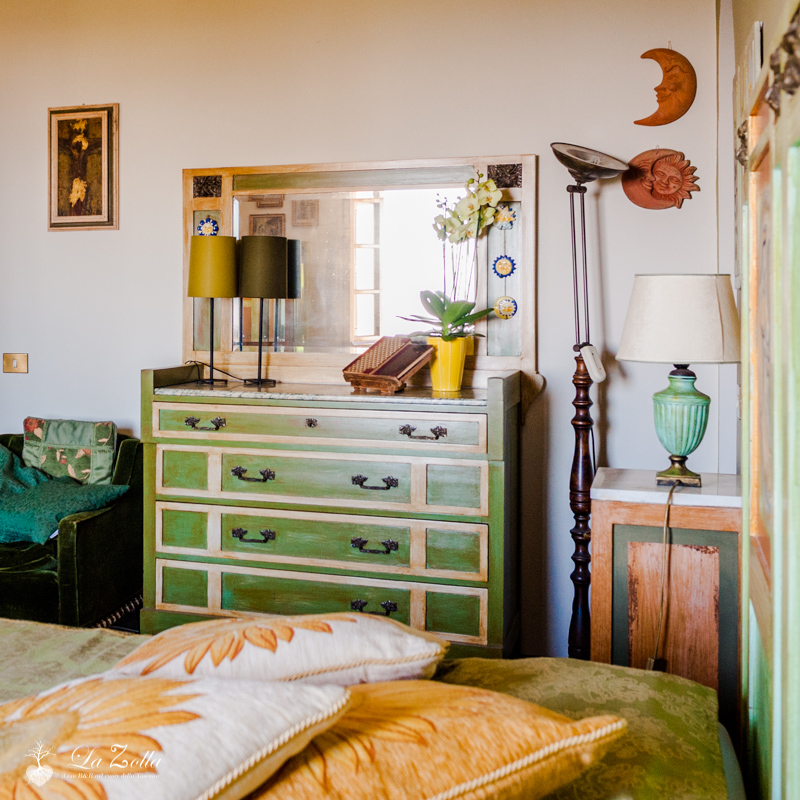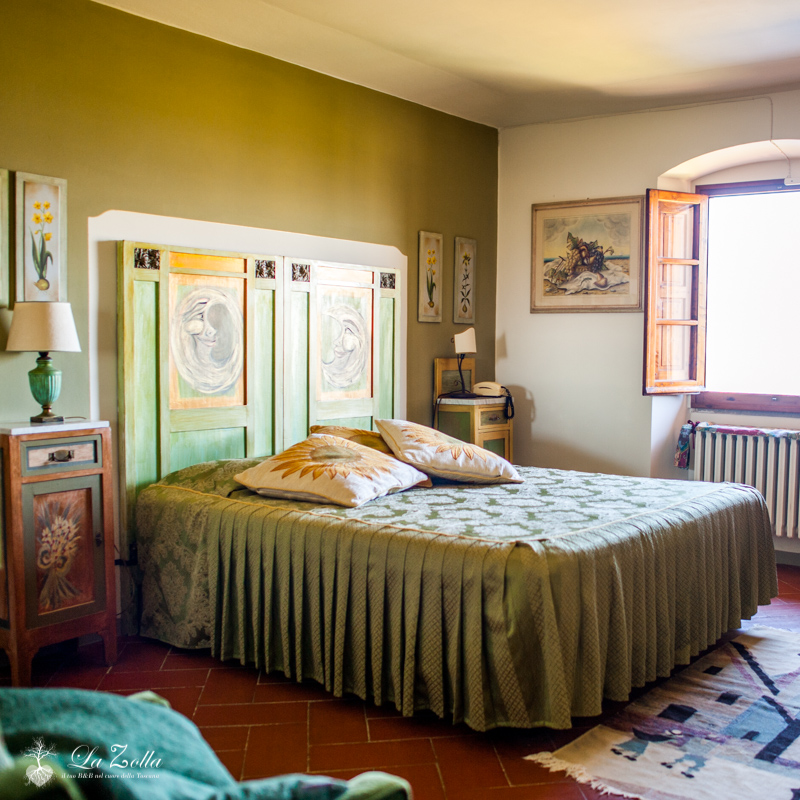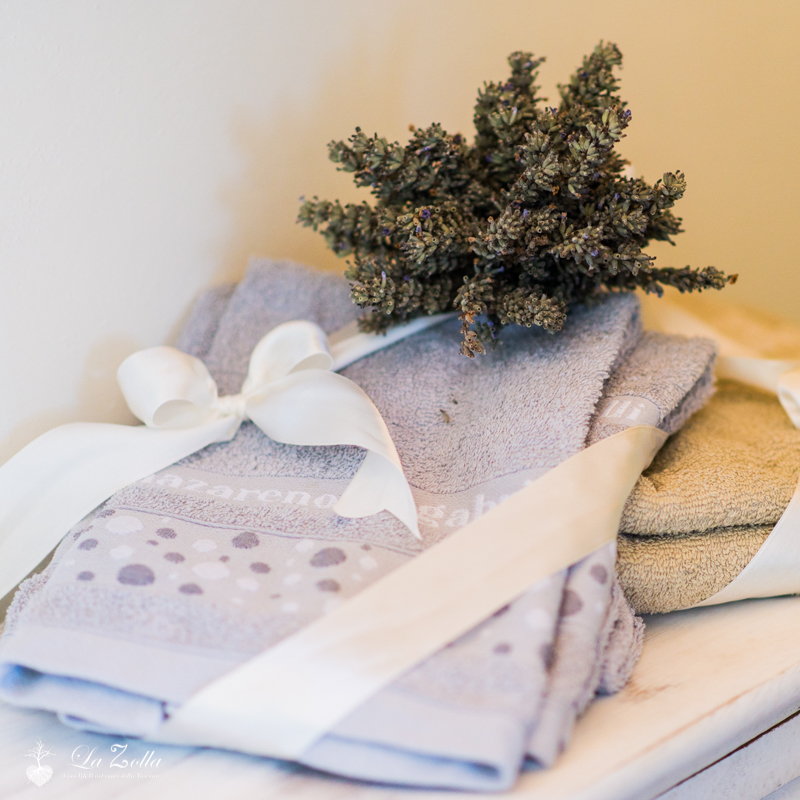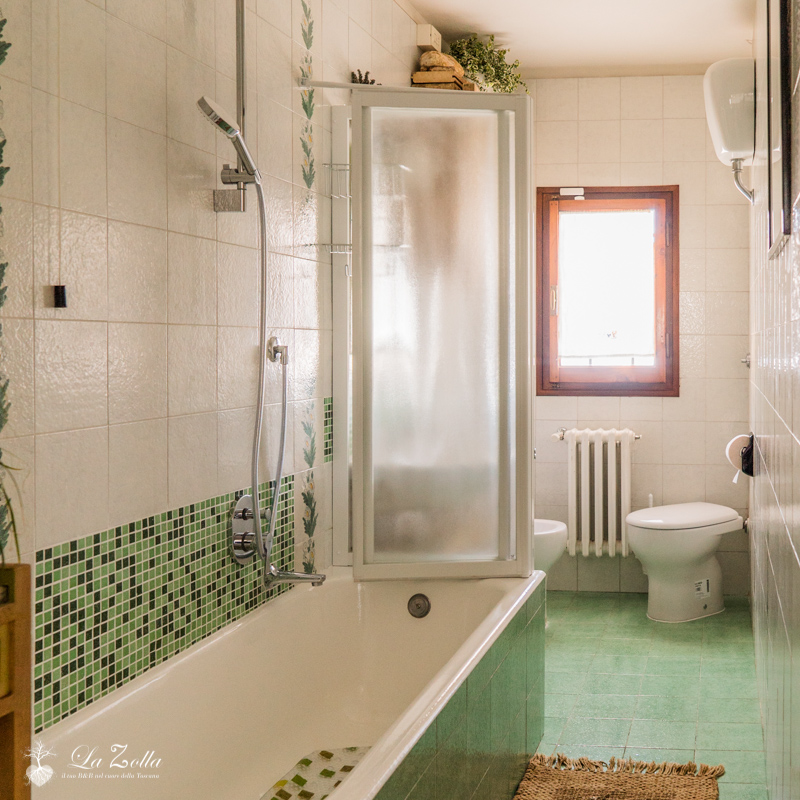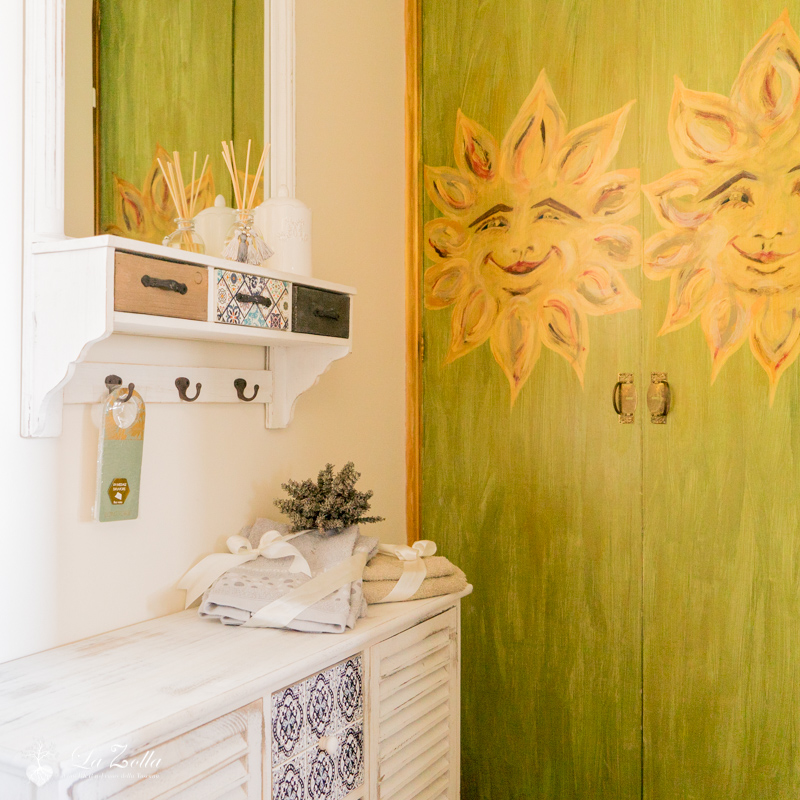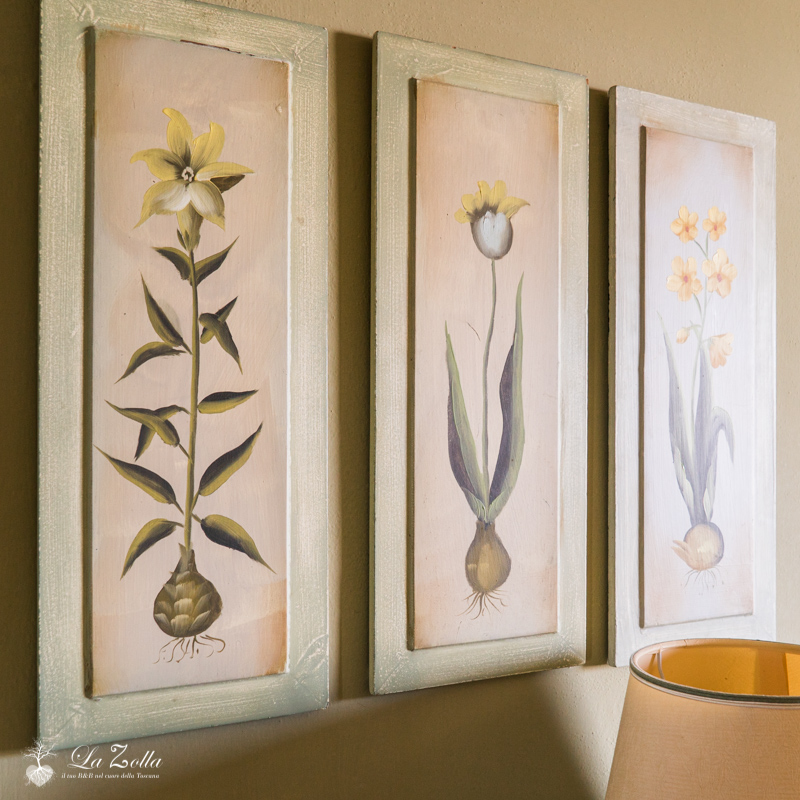 Sole e luna is the double bed room decorated with gentle green and yellow colours, a room where you will find a wonderful double bed, a credenza, a wardrobe and an en suite bathroom with a bathtub.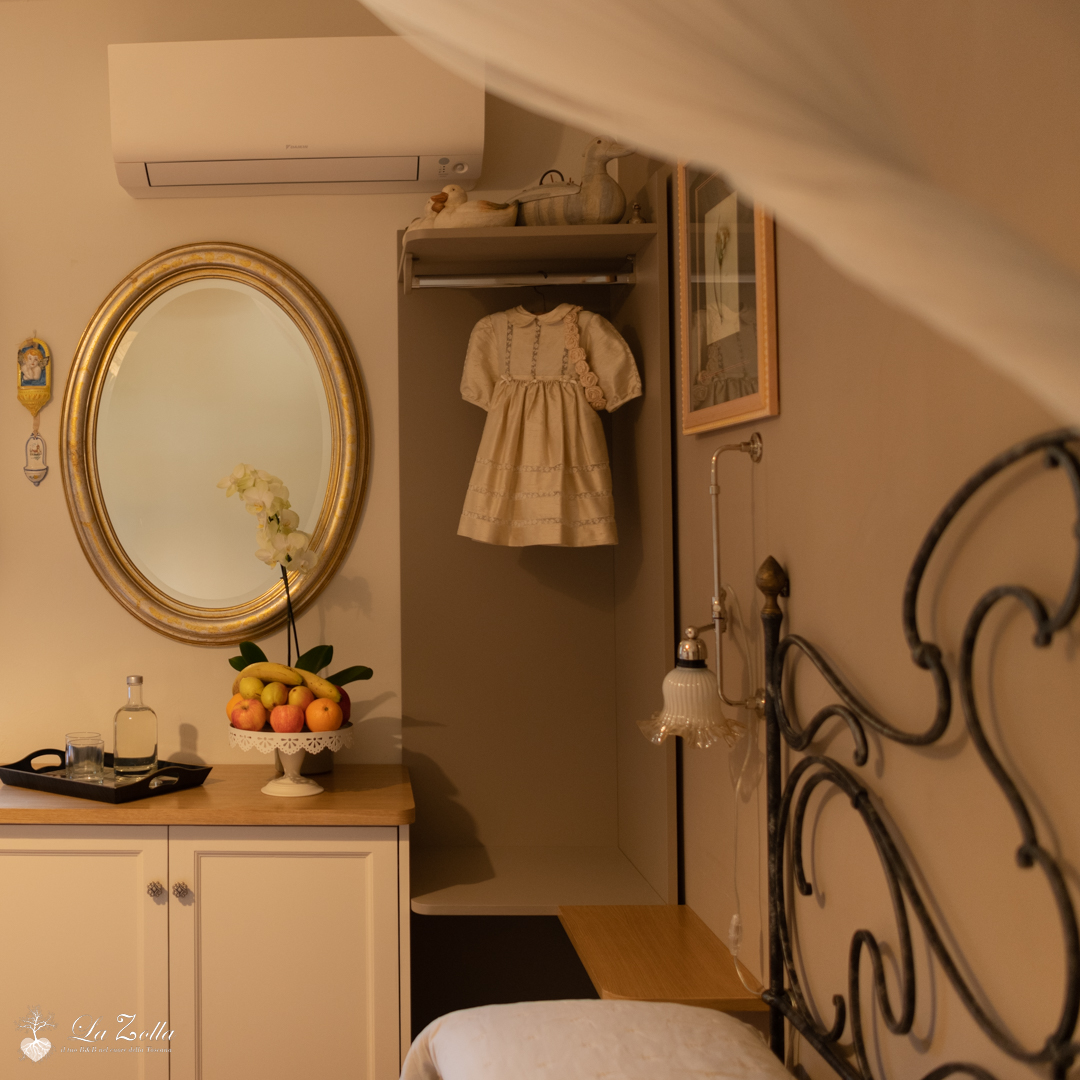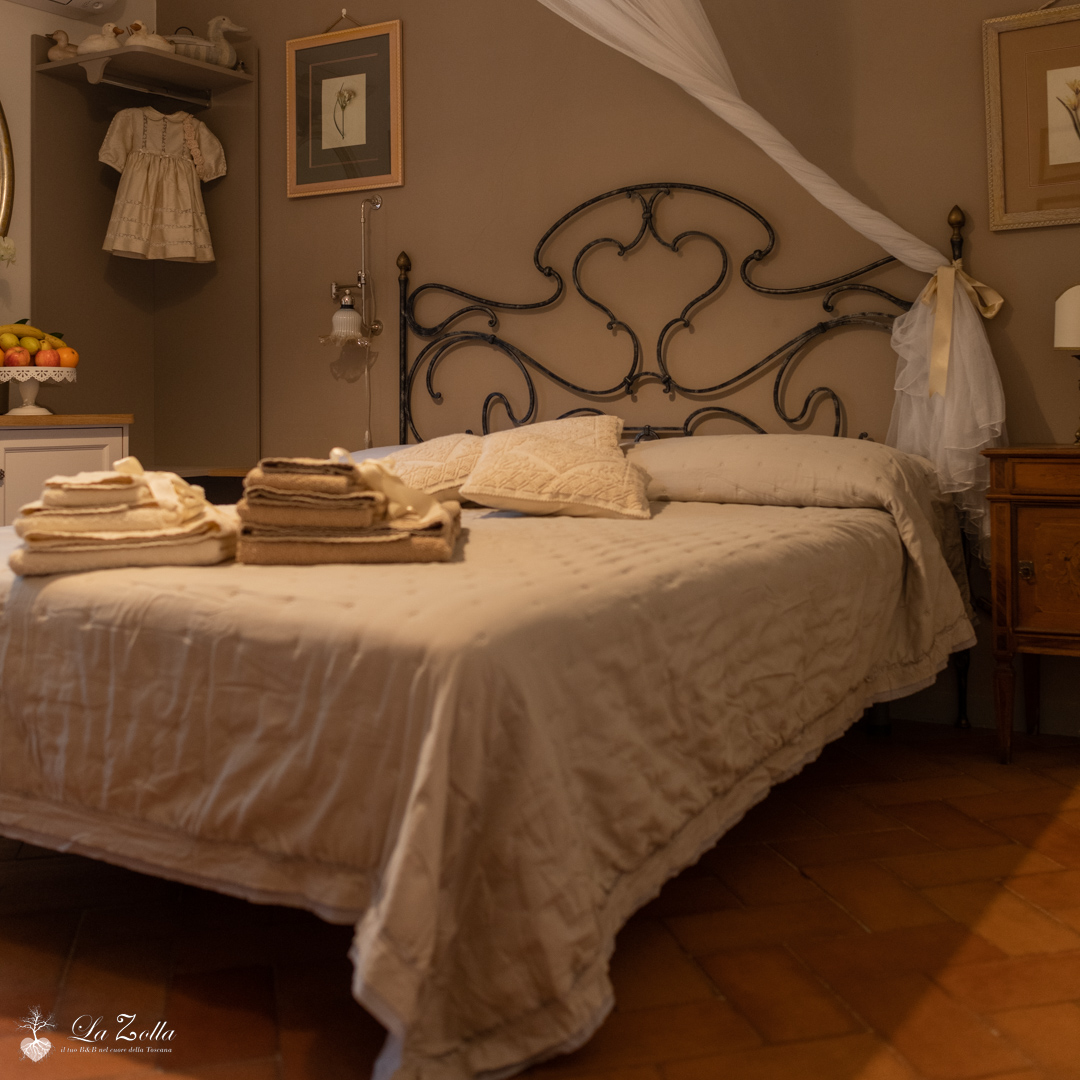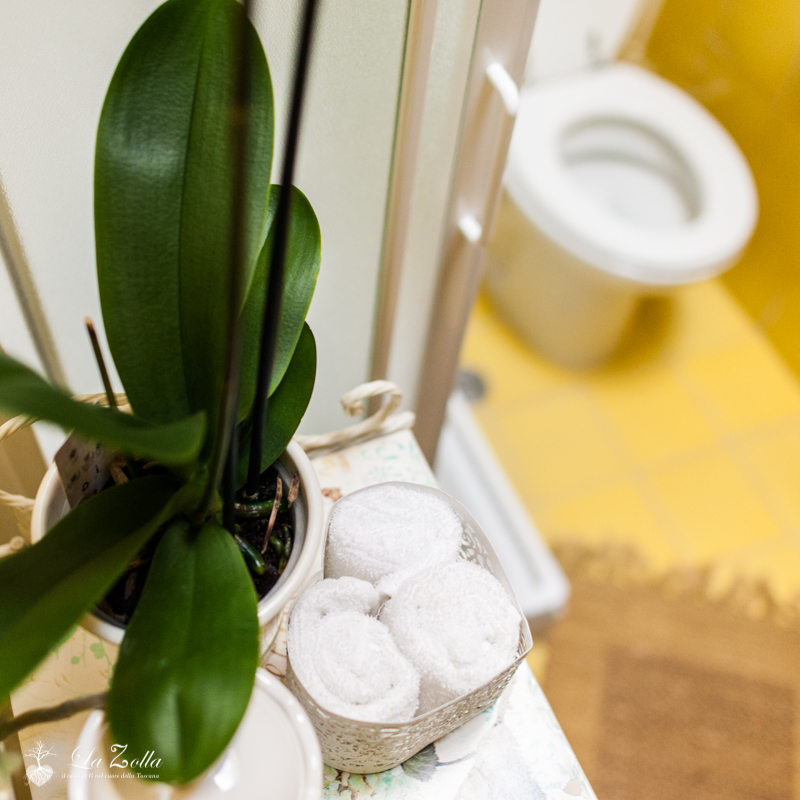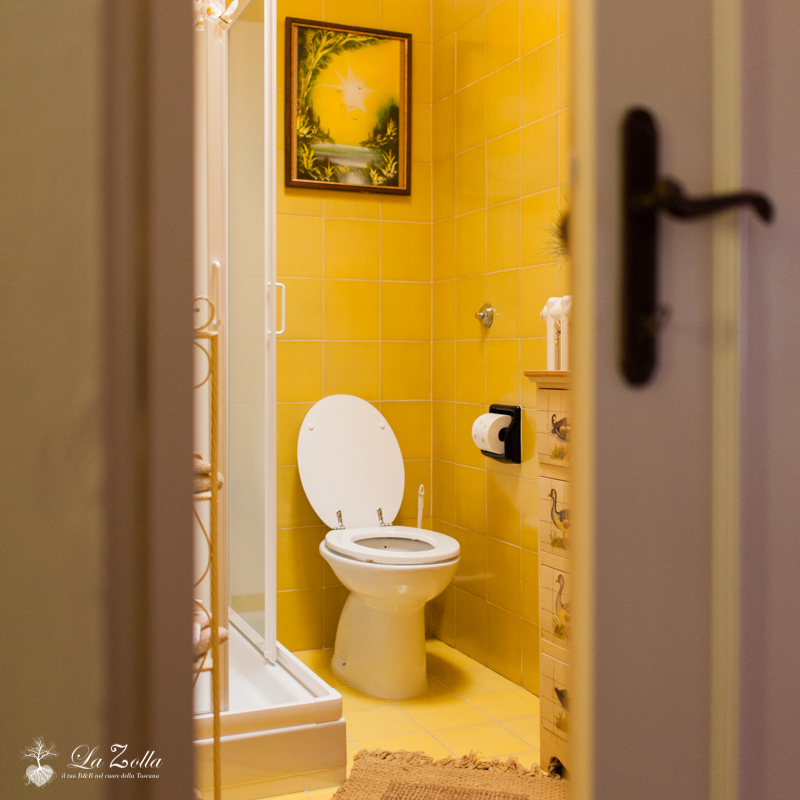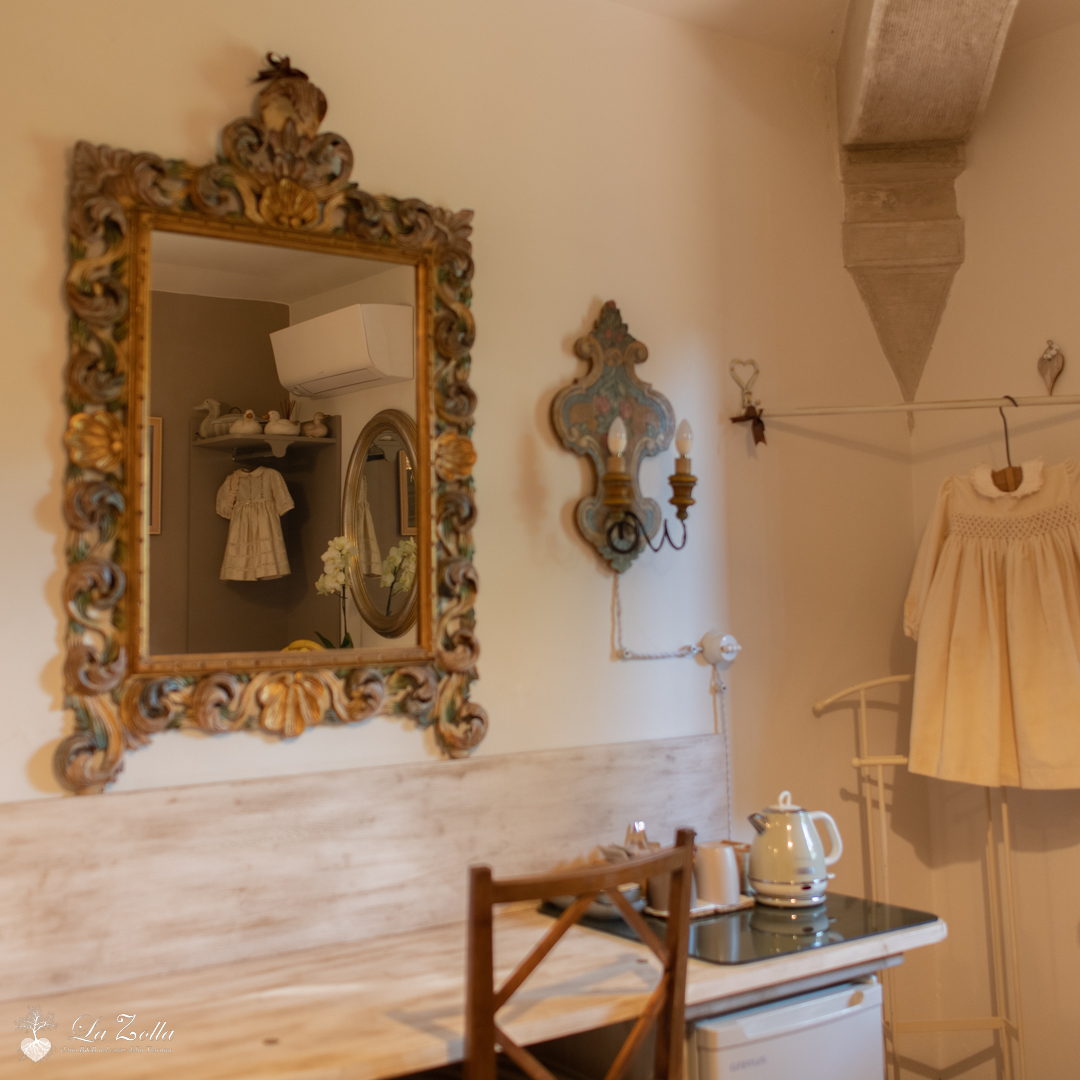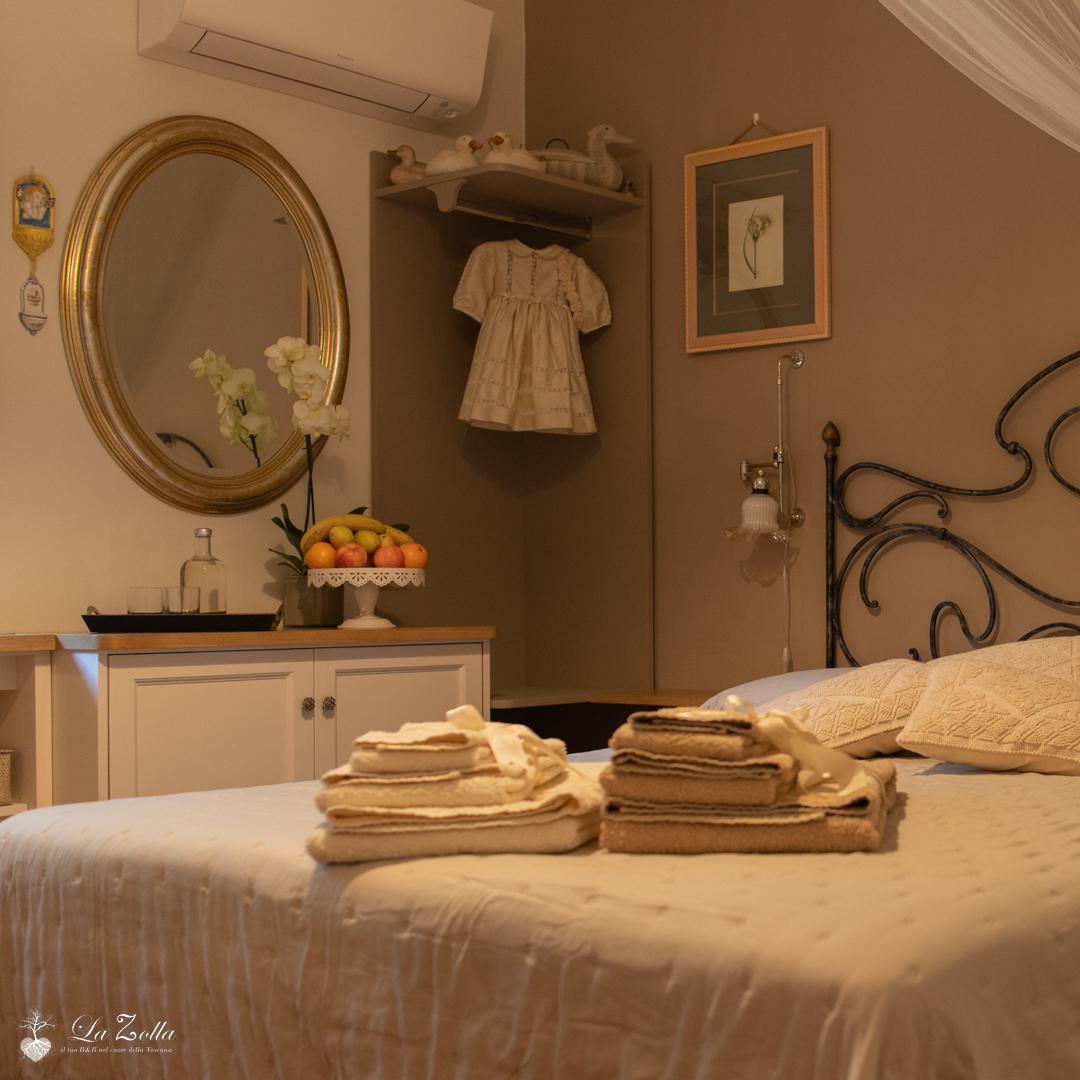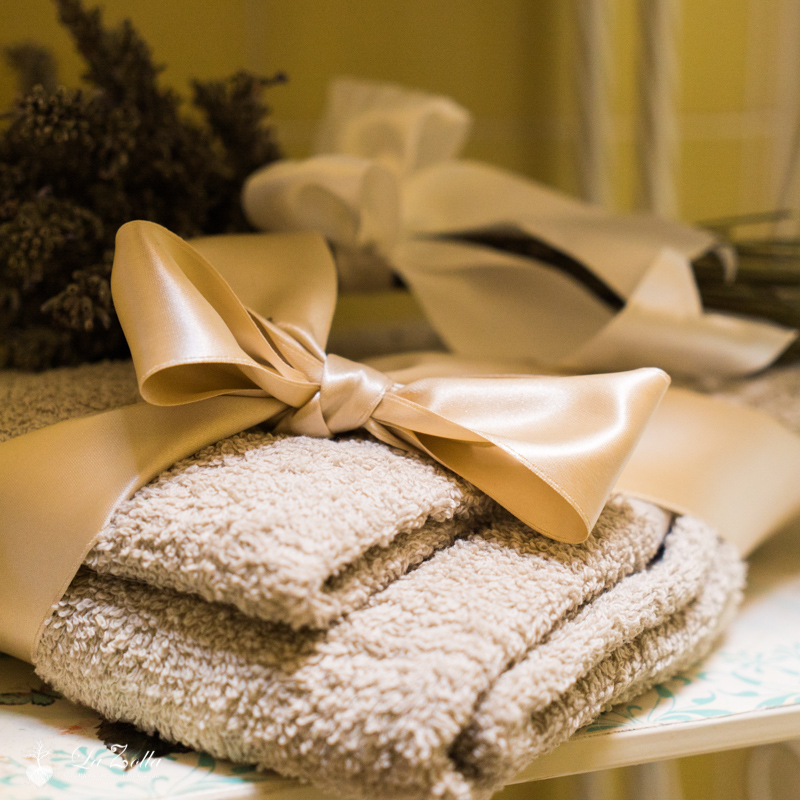 Germano Reale is the bouble bedroom decorated in earthy warm colours; next to the wrought iron double bed there is a wardrobe and an en suite bathroom with shower, lightened with natural light.

B&B La Zolla
Paolo Biagioli
Via Imprunetana per Pozzolatico, 78
50023 Impruneta Firenze
Phone: 334 129 6973
Email: info@bnblazolla.com
Fiscal code: BGLPLA56S21D612I
map
Copiright ©2018 B&B La Zolla di Paolo Biagioli